ITS ALL ABOUT THE DOGS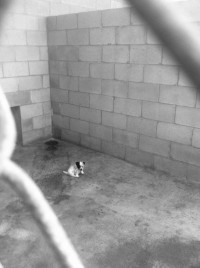 More about our rescue
350,000 cats and dogs are euthanized in GA every year for space. All of the dogs in our rescue were once URGENT, when we get one adopted, it makes room to save another.
We are a group of ladies who have many years of working in rescue in central GA who have come together to form our own rescue. We are 501c3 non profit. We all have one thing in common, we want to save dogs, and whilst they are with us, we want them treated like they are our own, looked after and loved.
We all have different strengths in different areas, and so each person works on the thing they do best, a strong team working together with one goal, saving the dogs.
The truth
It's no secret that things in the south are a mess, there is a lack of spay/neuter and an abundance of dogs and puppies sitting in our animal controls waiting to get out, some never do. No space. Period.
So we take as many as we can into foster homes, we take care of their vetting needs, and their general wellbeing, and when we feel they are ready we put them up for adoption. Some may take more time than others, but that's ok, we are not talking about 'do they sit and walk well on a leash', we are talking about 'is that little head ready and confident enough' to make the next step in their journey to a new life.
The team of fosters we have now are some of the best I've worked with, true compassion, always striving to do more for the dogs.
The goal for every dog is to be able to place them in a home where they are treated like family, loved and looked after, one less to worry about knowing that they are safe.
Lots of people tell us thank you for the work you do, and we appreciate hearing it, but without adopters we wouldn't save any.
So a huge thank you to all the people who choose adoption, save a life, and allow us to save more.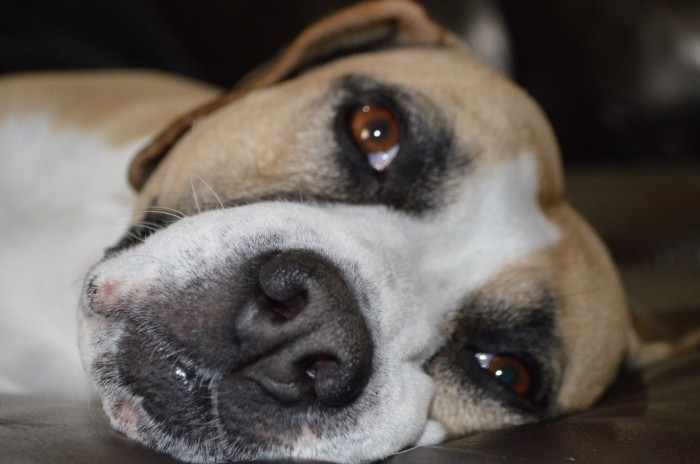 Momma star ♥️
This site and all the work I do is dedicated to Momma Star, my first foster, who arrived with 10 babies, she started me on this journey, and every life I play a part in saving is dedicated to you Momma. You were, without a shadow of a doubt, the greatest dog ever. Wait for me on the rainbow bridge, and welcome all those we don't manage to save in time, tell them we tried, and that they can wait with you as they will all be my dogs. I'll be seeing you.